Informatie voor uw kind
Wat zijn de kosten?
Alle sessies – ook de ouder- en eventuele schoolgesprekken – duren een uur en kosten 90 euro per sessie.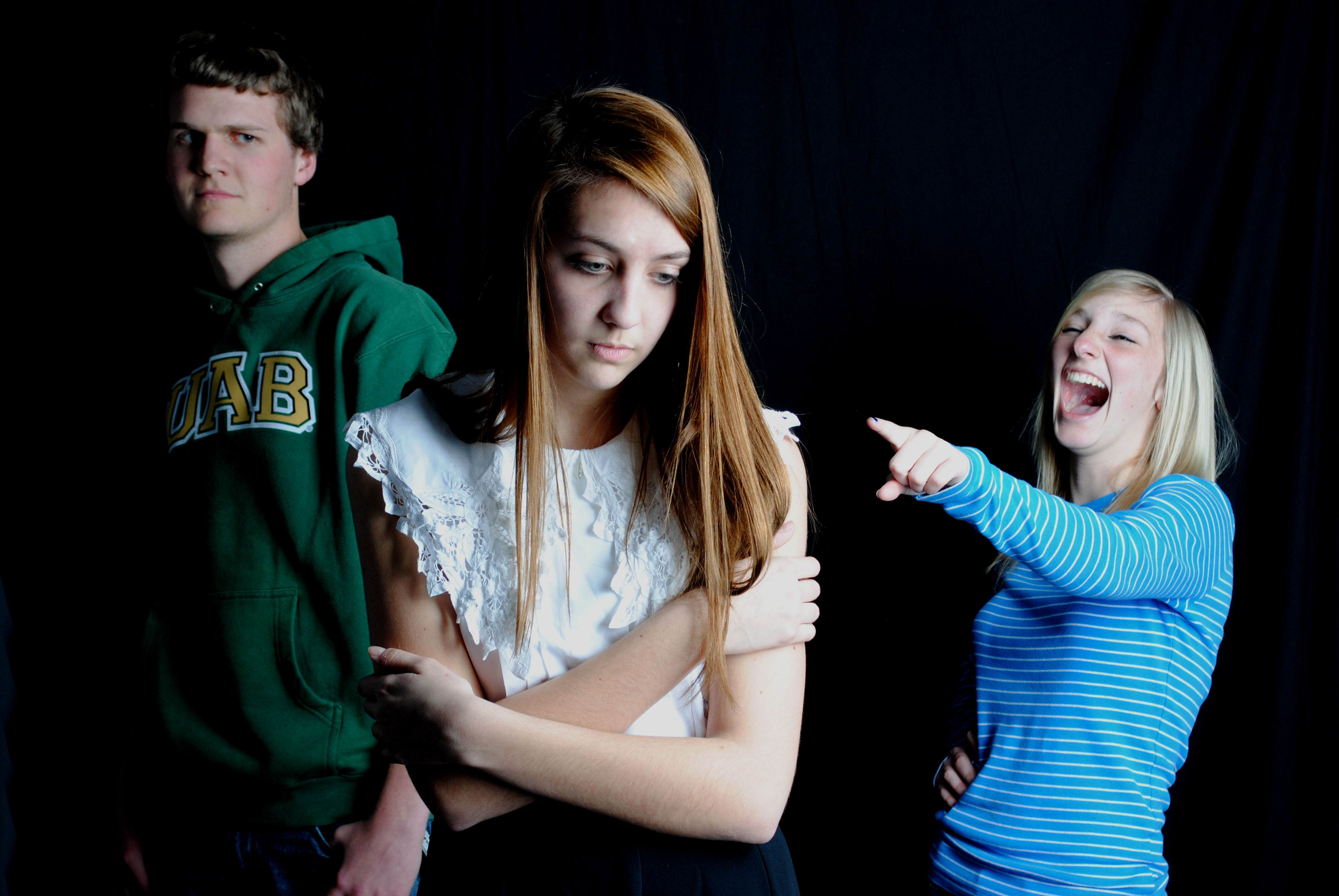 Kindertherapie en Jeugdtherapie
Kinder- en jeugdtherapie is een meestal kortdurende therapievorm speciaal bedoeld voor kinderen en jongeren van 4 tot en met 18 jaar. In deze therapie staat het kind centraal en wordt er vanuit verschillende invalshoeken naar het kind gekeken.

Zo kan er bijvoorbeeld gewerkt worden aan gedragsverandering, het omgaan met emoties en de communicatie tussen kind en omgeving (gezin, klasgenoten e.d.) Ook kan het evenwicht worden hersteld tussen wat dit kind aan kan en wat er van hem of haar wordt gevraagd. 
Het mooiste wat een kind kan worden is zichzelf!
Waar heeft juist dit kind behoefte aan? En hoe kan dit kind gesterkt worden in het vinden van zijn of haar eigen oplossingsmogelijkheden voor zijn of haar probleem? 

De methodische basis van villa kakelbont wordt gevormd door technieken uit de cognitieve therapie. (herstructureren van belemmerende denkpatronen), gedragstherapie (straffen en belonen, sociale vaardigheden), speltherapie (metaforische verhalen, tekenen, poppen, drama etc.), oplossingsgerichte therapie (aandacht voor de oplossing i.p.v. het probleem) en systeemtherapie (familierelaties, school, vrienden, communicatie)